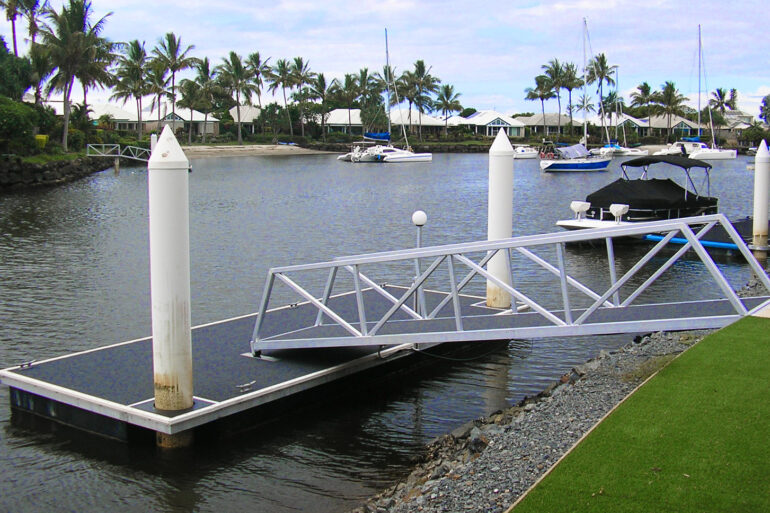 There is no denying that waterfront living on the Gold Coast, Sunshine Coast, or along the South East Queensland coastline is a dream for many. For those lucky enough to make this dream come to fruition, there is one home improvement that tends to top all their lists – adding a pontoon or jetty.
But what is a pontoon or jetty exactly? Are they one and the same or are they two completely different things?
As the owner of Micks Marine Maintenance, I'm just the man to answer such questions. So, continue reading to find out everything you need to know about pontoons and jetties.
What is a Pontoon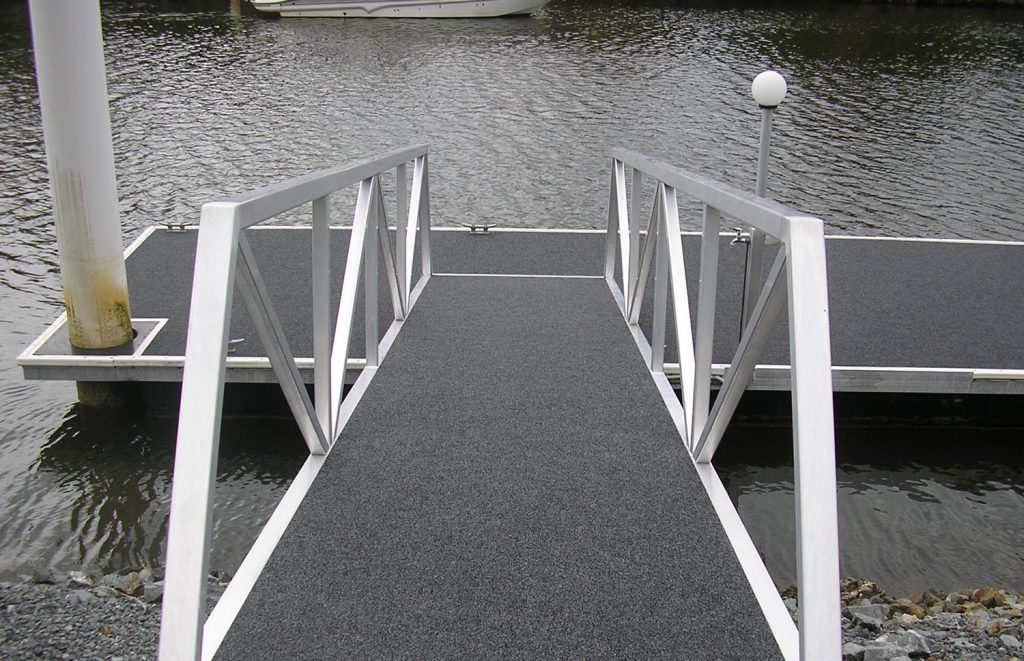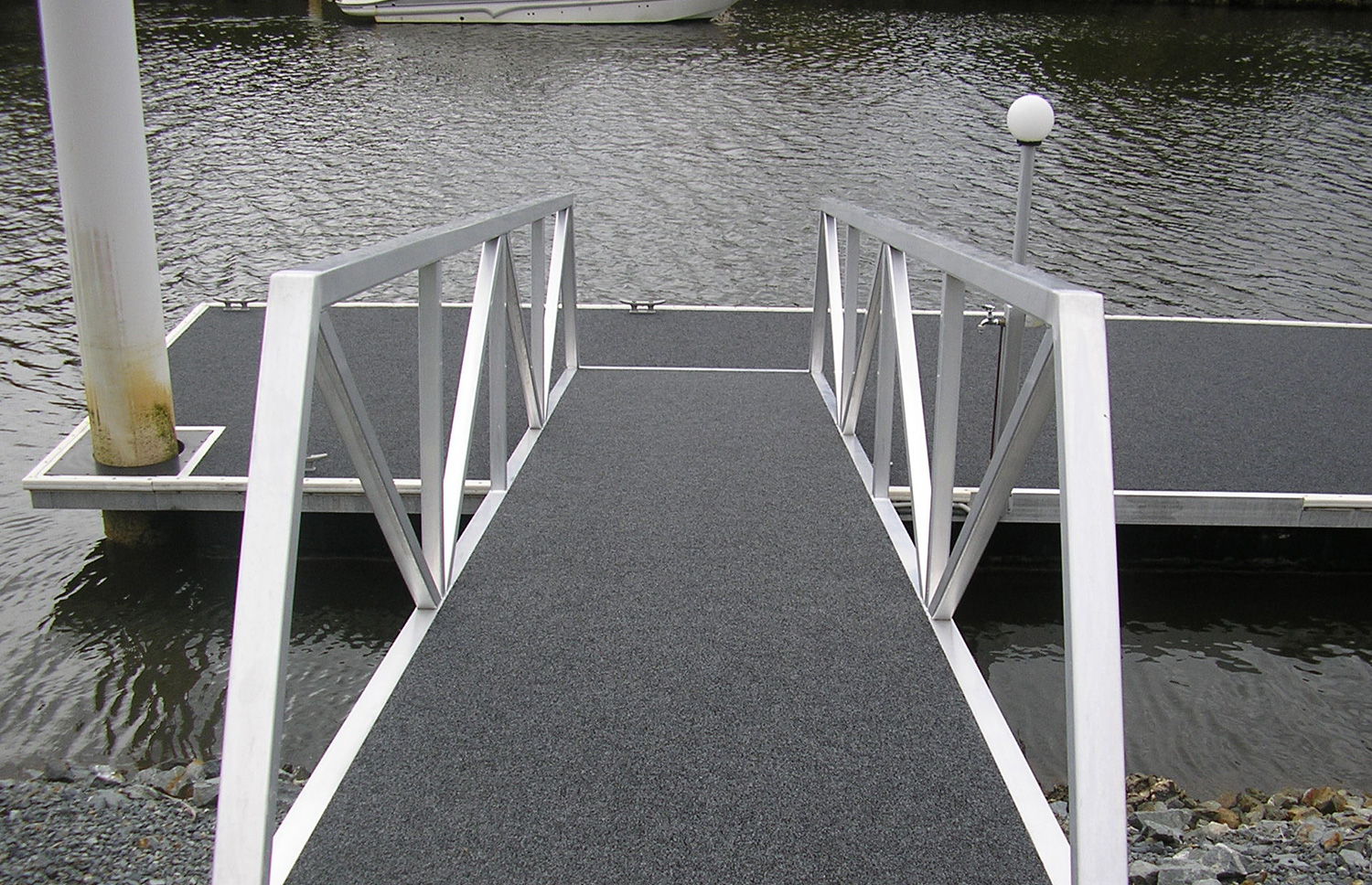 A pontoon is defined in Wikipedia as being one of many floating objects, one of which is a floating dock (jetty), which is where I suppose, a lot of the confusion over pontoons and jetties stem from.
Let me start by stating that a pontoon is NOT a jetty.
Wikipedia is correct in defining a pontoon as a floating dock, as the floating characteristic of a pontoon is precisely what makes it differ from a jetty.
A pontoon on the Gold Coast generally consists of various connecting elements; land-based mooring blocks, a gangway (walkway) and the pontoon (floating deck). How the pontoon is anchored or held in position defines the type of pontoon used for an application. This is done with either piles, cables or struts.
While the gangway is fixed to a land-based mooring block, the floating nature of the pontoon allows it to rise and fall with the tides.
Pontoons are versatile and flexible in their installation, and because they are generally made from aluminium, they are durable, require little maintenance and offer longevity to Gold Coast property owners.
What is a Jetty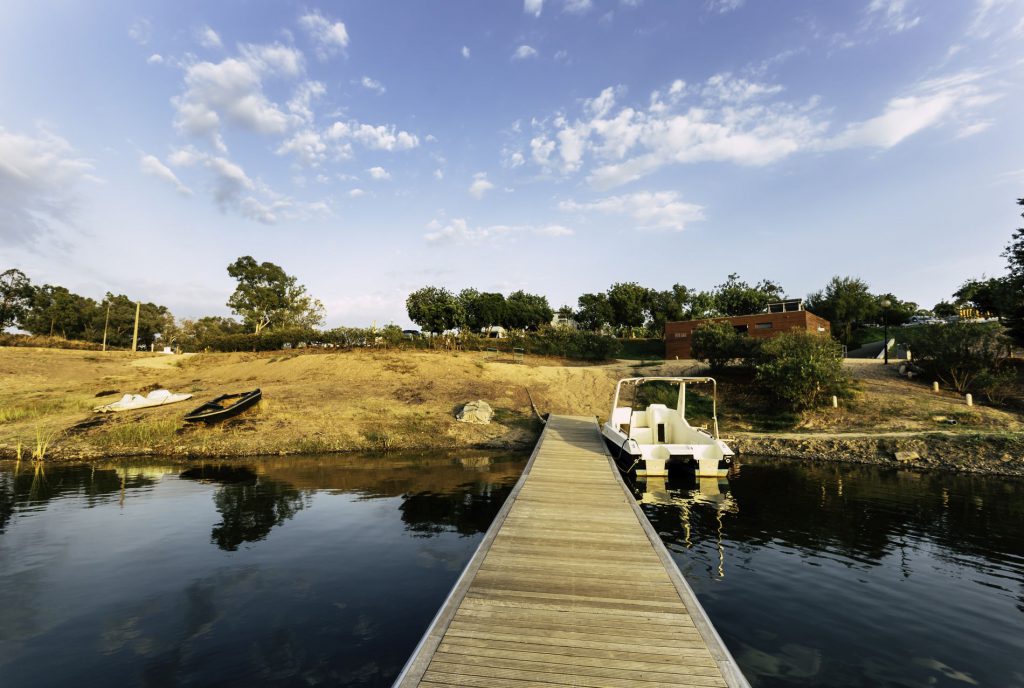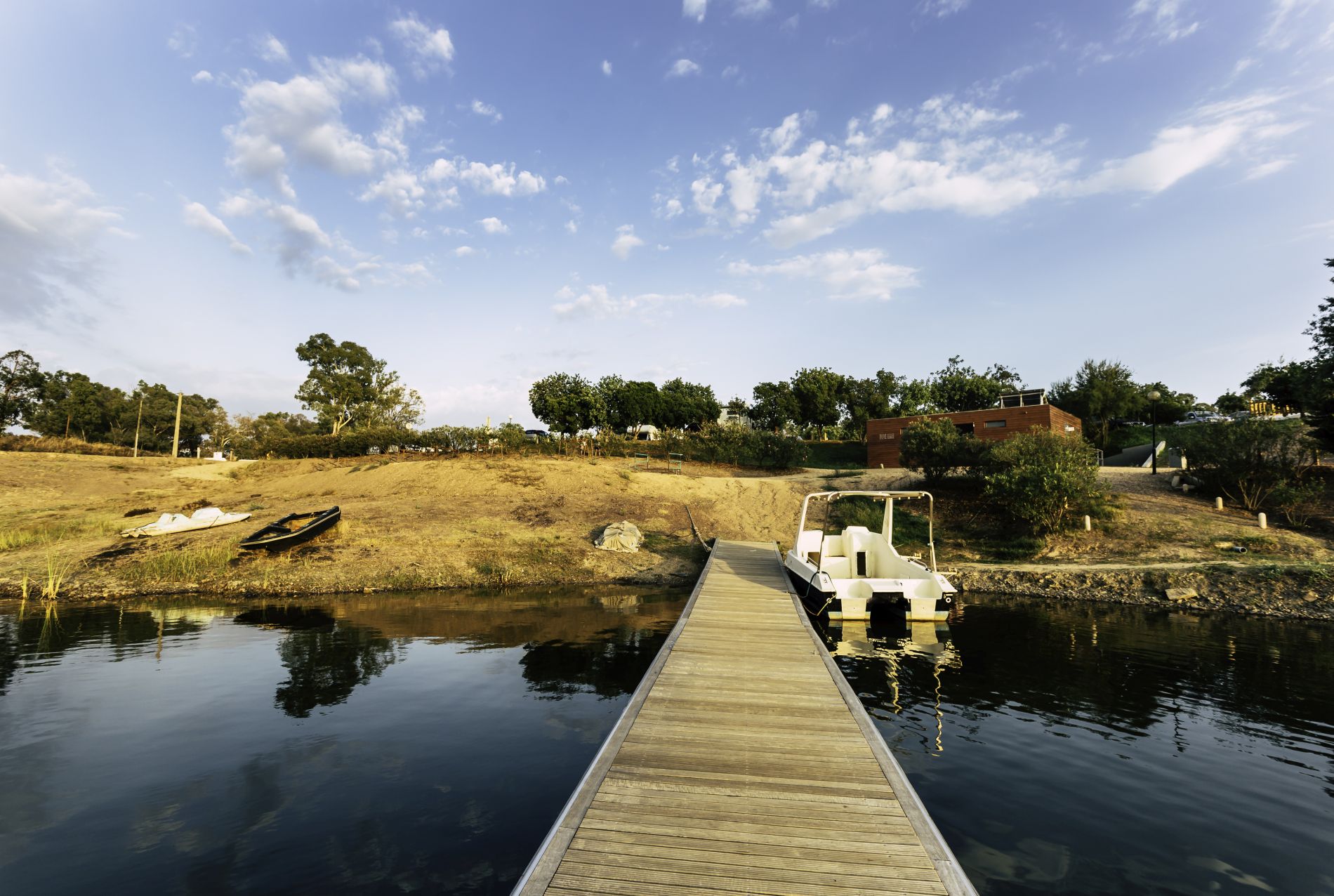 A jetty is defined in Wikipedia as being "a structure that projects from the land out into water". While this is undoubtedly correct, what sets a jetty apart from a pontoon is the fact that, unlike pontoons, jetties are fixed structures.
A jetty on the Gold Coast is most commonly made from timber. This makes them incredibly sturdy and suitable for very rough coastal areas such as the Sovereign Islands, which cops a lot of rebound wash. However, being made from timber, they also require a lot more maintenance than pontoons.
As a fixed structure, jetties are unable to move up or down to adjust to the tide. This is their second biggest downfall, next to their high maintenance. When a boat is tied to a jetty and the tide changes, damage can be caused to the mooring cleats, your boat or the jetty itself.
Get a no-obligation quote today!
If you own a waterfront property in our service areas – Sunshine Coast, Bribie Island, Brisbane, Gold Coast, or Northern NSW, and are interested in having a pontoon or jetty installed, give me a call. Based on your location, I can give you an idea of which solution is best suited and can provide you with an estimate of costs.
Give me a call on 0431 778 468.
Take Away Message
As you can see, pontoons and jetties are two entirely different things. However, they do offer the same function.
The main difference that sets the two apart is that a pontoon is a floating dock, which therefore can rise and fall with the tides. A jetty, on the other hand, is a fixed structure that becomes submerged underwater during high tide or floods.
Jetties are better for very rough water areas. However, they can also cause more damage and require a lot more maintenance than pontoons.
At the end of the day, deciding between a pontoon or jetty may come down to which solution is best suited to your location.