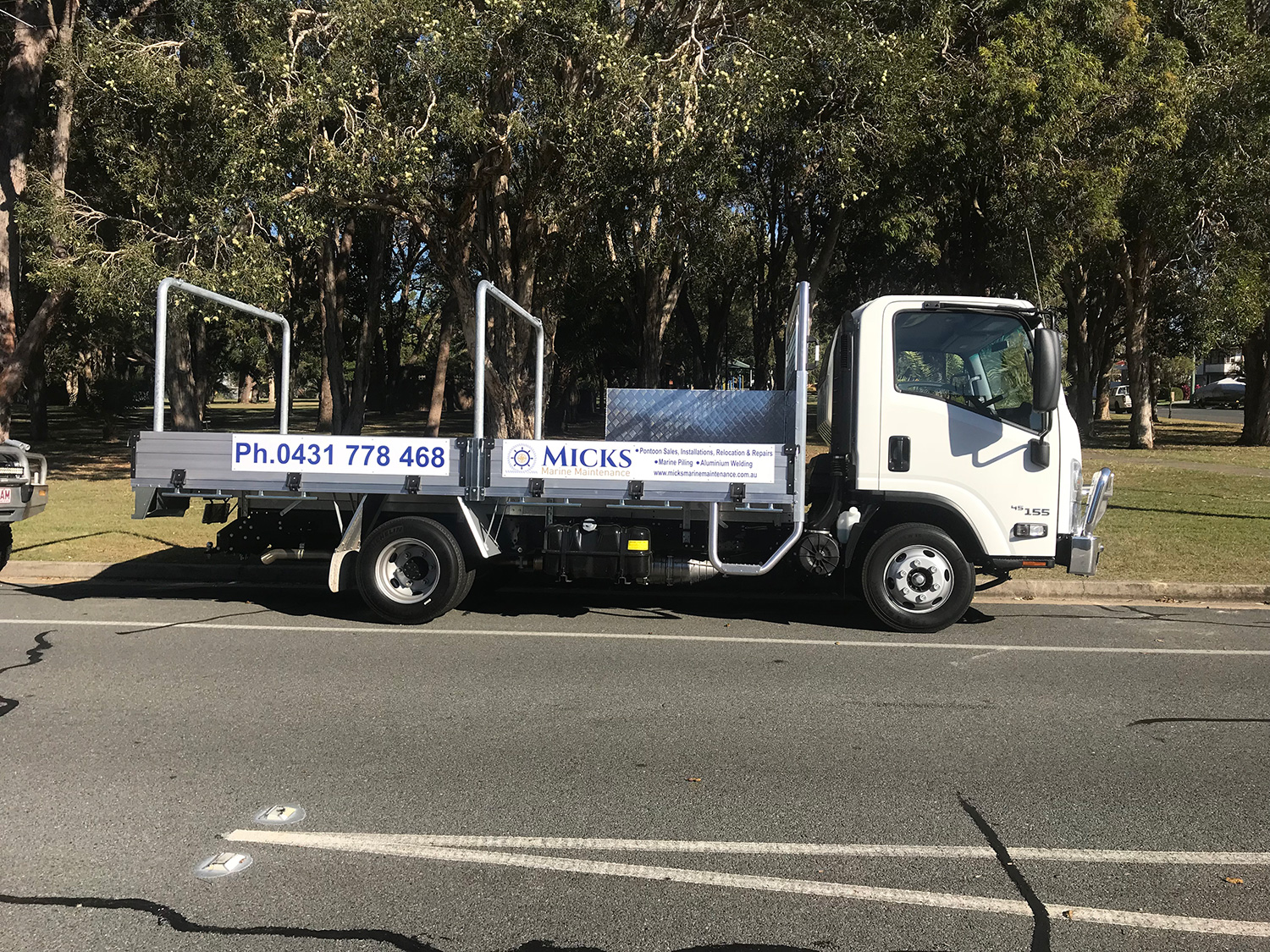 Living on the waterfront in one of the Gold Coast's prestigious waterfront suburbs is a luxury that many can only dream about. But for those lucky enough to be in this position, you want to make sure you maximise your investment and get the most out of your location. One of the best ways to achieve both is by installing a pontoon.
A pontoon opens a doorway to several water activities including owning your own boat, jet ski or PWC, fishing, or merely getting a better view of your local waterway. However, just like a home, if not well-maintained, a pontoon will require repairs and restoration.
If you're looking for pontoon repairs and restoration on the Gold Coast, then you have landed on the right page, because we at Micks Marine Maintenance specialise in this. Continue reading this article as I explain why you should trust us with your pontoon repairs and restoration on the Gold Coast.
Highly-experienced
Micks Marine Maintenance holds more than 25 years of experience in the marine industry, building, servicing, and repairing all areas of marine construction including marine piling, pontoon sales, pontoon relocations and of course, pontoon maintenance.
Over the years, we have faced and solved many issues that could go wrong with a pontoon and have seen many levels of damage and neglect. Not very often do we come across a pontoon that we can't repair or restore, and have always provided a solution efficiently and effectively.
Pontoon Specialist
While our experience is broad in all things marine related, we specialise in pontoons on the Gold Coast. Not only do we offer a guaranteed repair or restore service, but we also sell, install and relocate pontoons across the Gold Coast, specifically in the suburbs of Runaway Bay, Hollywell, Paradise Point, Sovereign Islands, Hope Island, Sanctuary Cove, Helensvale, Coomera Waters, Paradise Waters, Surfers Paradise, Bundall, Benowa, Mermaid Waters, Broadbeach Waters, Palm Beach, Carrara and beyond.
Our full suite of pontoon services enables us to understand every aspect of a pontoon, including any environmental challenges of a particular location.
First-class Service
Our experience and expertise with pontoons allow us to offer a first-class service that is second to none. Whether you require maintenance, repairs or complete restoration of your pontoon, rest assured that Micks Marine Maintenance is competent of completing the works at a very high standard.
We are able to assist with any repair job – whether you require new marine carpet, have a broken pile bracket or a broken cleat, need new rubber fender, require the cables or struts to be tightened, need on-site aluminium welding done, or you wish to replace your entire pontoon with a new one, we can help!
No job is too big or too small for Micks Marine Maintenance.
Conclusion
A pontoon is a great asset for any waterfront property on the Gold Coast, but only if it is well-maintained.
If you have neglected your pontoon and require pontoon repairs or restoration on the Gold Coast, contact Micks Marine Maintenance. As one of the Gold Coast's leading pontoon companies, we offer a first-class service that you won't find elsewhere. We have almost three decades of experience and are specialists in the pontoon industry. If we can't fix it, it probably can't be fixed.
Call 0431 778 468 today for a free quote on your pontoon repair requirements. We service all areas of the Gold Coast and will be happy to inspect your pontoon to provide a free quote.